with Acer's Chrome OS devices for higher education. Explore our broad portfolio of devices suitable for the multiple learning needs of college and univerisity students.
Equip students to face the challenges of today and tomorrow.
The right technology can help them turn their dreams into reality. Empowered with Acer's Chrome OS devices, students will simply need to add their own passion and dedication.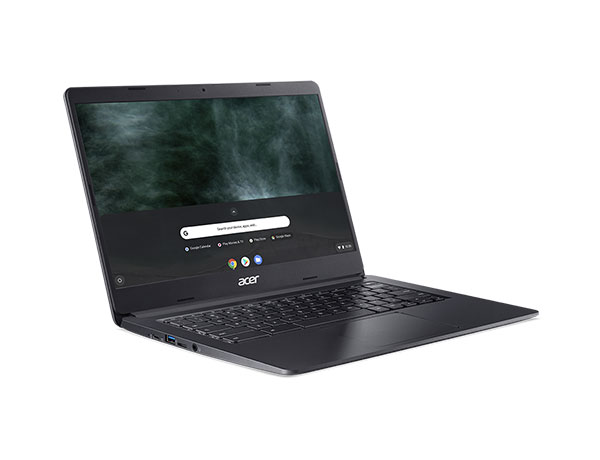 Chromebook 314
14" narrow display for greater productivity. Long battery life, certified safe and durable. Ready for a life on-the-go.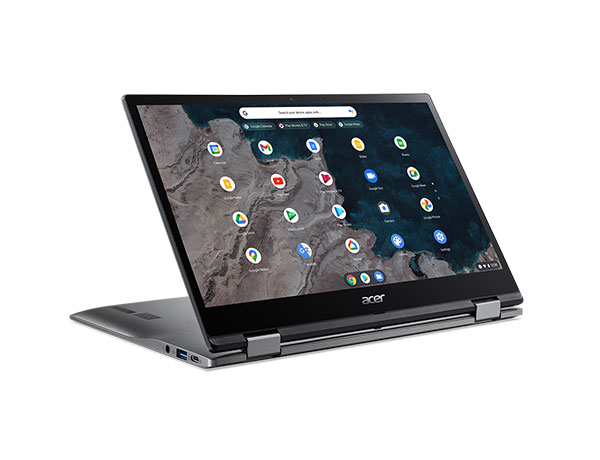 Chromebook Spin 513
Lightweight & convertible design powered by 4G LTE connectivity and Qualcomm® Snapdragon™ 7c Compute Platform. It fits into any compact bag or backpack.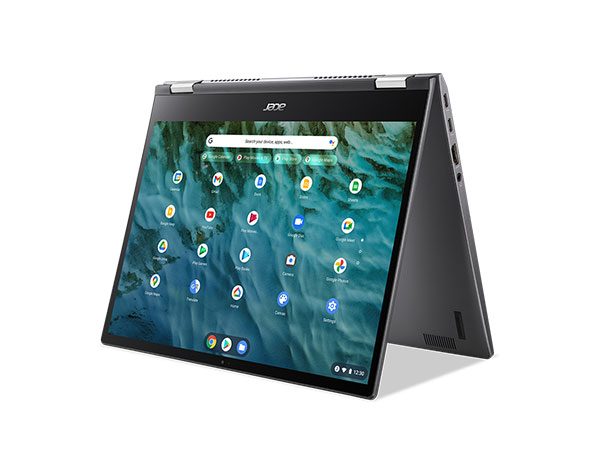 Chromebook Spin 713
Learn on the go with the latest Intel® Core™ processor & up to 10hrs of battery life in a convertible design. 18% more screen space, thanks to the 3:2 display.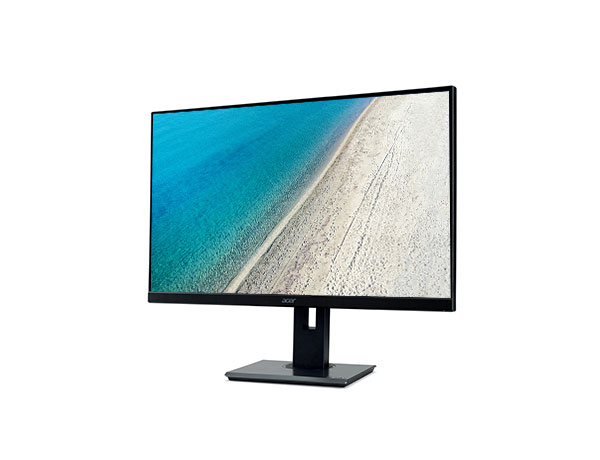 B7 series
Turn, pivot and swivel the display to whatever the occasion calls for. A wide range of color enhancing technologies ensures the ultimate viewing experience.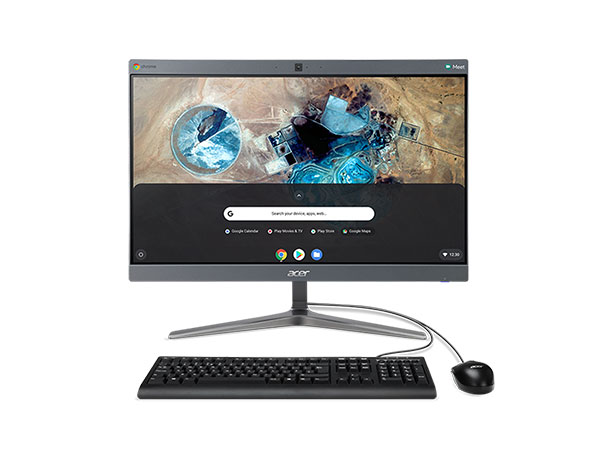 Chromebase 24I2
A streamlined experience for shared workstations' administration. Faster boot times, increased security and easier networked/cloud management.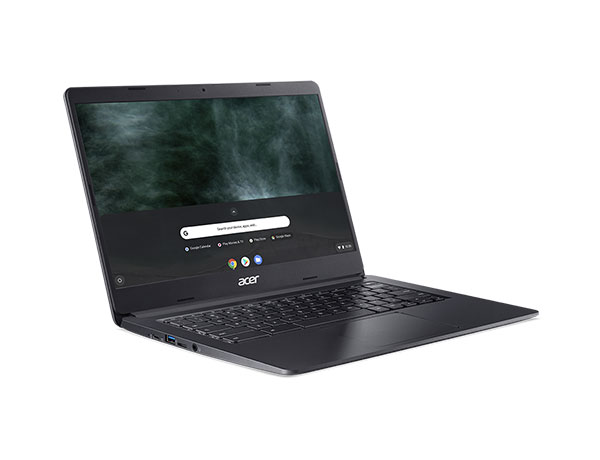 Chromebook 314
14" narrow display for greater productivity. Long battery life, certified safe and durable, provides easy IT management.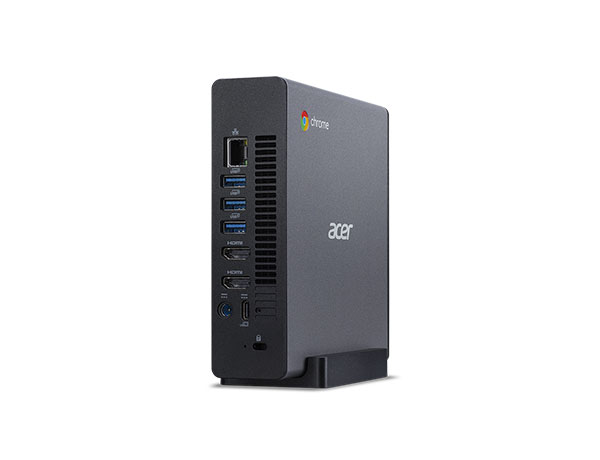 Chromebox CXI4
MiniPC easy to set up, integrated with malware protection. Up to 10th Gen Intel® Core™ processor for faster processing and solid performance.
Unlock the capabilities of Chrome OS with Chrome Education Upgrade
Chrome Education Upgrade empowers IT to create educational environments for teachers and learners to thrive in, with enhanced management, security, and support capabilities.
Store & charge your faculty devices with LEBA Innovation.
Leba Innovation offers secure, effective and flexible charging and storage products to meet higher education institutions needs. NoteCartFlex can store and charge up to 32 devices. Its easy-to-transport sturdy design makes it the ultimate cabinet to keep your university and college portable devices safe and ready for use when you need them. NoteLocker 12 is a convenient storage and charging solution with up to 12 individual compartments, each with two power outlets. Plus, it comes with several lock options for optimal security.