with Acer's Windows 10 devices for higher education. Create new possibilities for your college and university students with our broad portfolio of devices.
Put students at the centre of their learning journey.
High support for even higher results: widen your students' opportunities to make their dreams become reality. Find the Windows 10 device that best suits their needs.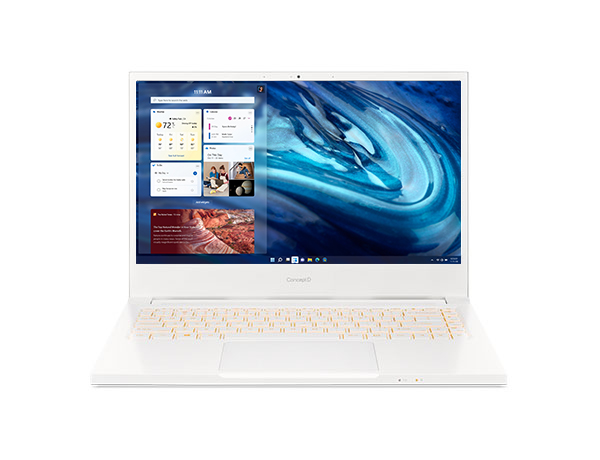 ConceptD 3
Work on your complex photo and video editing projects and graphic designs on the go with the new ConceptD 3. Fine-tune your visuals with its PANTONE® Validated display, sRGB 100% colour gamut and Delta E <2 colour accuracy.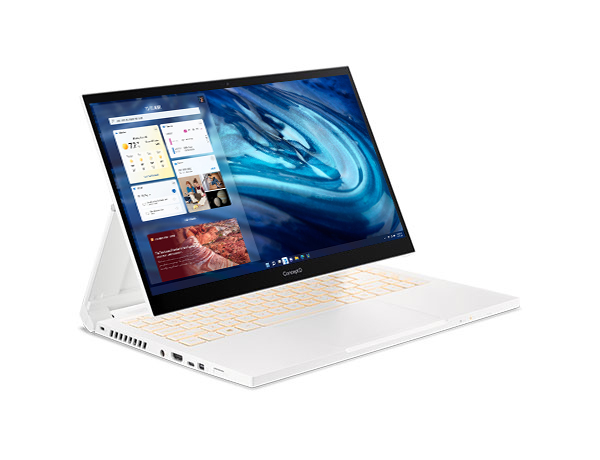 ConceptD 3 Ezel
Fully convertible, lightweight and versatile creative toolbox with an FHD PANTONE® Validated touchscreen. Just what photo and video editing or graphic design students need to push their creativity to the next level.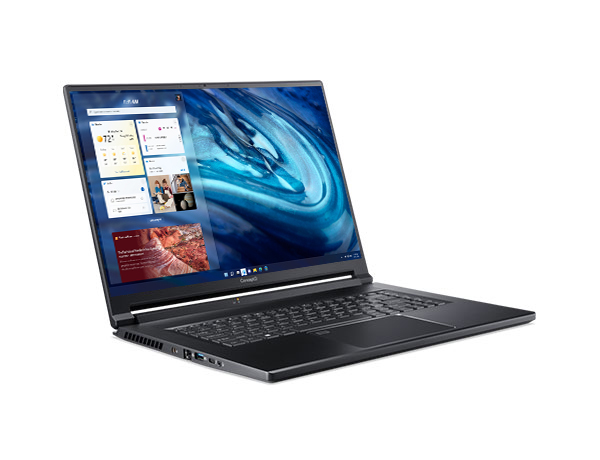 ConceptD 5
Ultraportable and equipped with an 11th Gen Intel® Core™ processor and NVIDIA GeForce RTX™ graphic card lets architects, 3D animators, and design schools students follow their creative streak anywhere.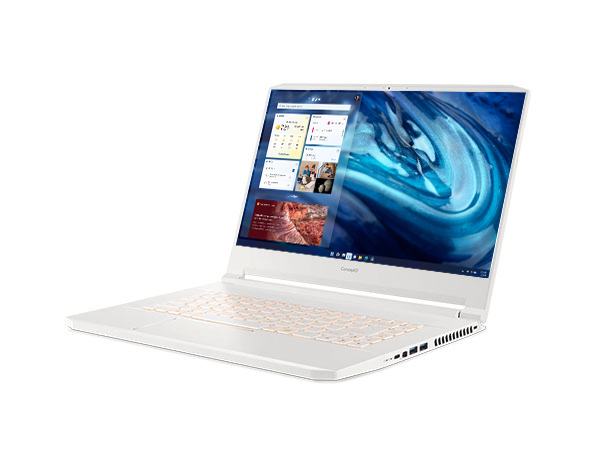 ConceptD 7
With a full deck of premium technology such as the PANTONE® Validated 4K UHD display, latest Intel® Core™ processors, and NVIDIA® GeForce® graphics, it is the ideal choice for Motion Graphic Designers, Engineering & Big Data Analysis.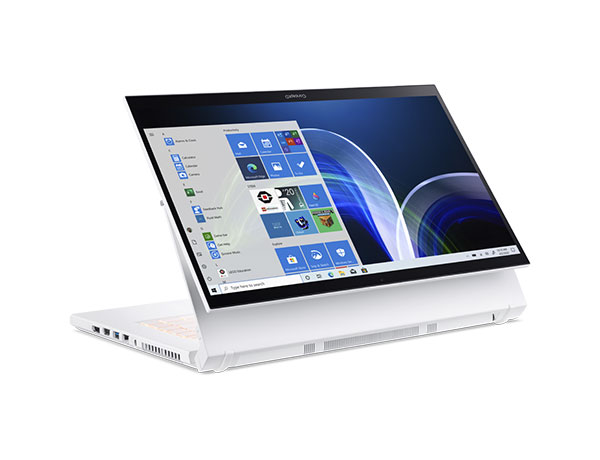 ConceptD 7 Ezel
A powerful, convertible laptop equipped with an 11th Gen Intel® Core™ processor and NVIDIA® GeForce RTX™ graphic card. It is the ideal choice for architecture design, hardware and software R&D, AI Learning and engineering.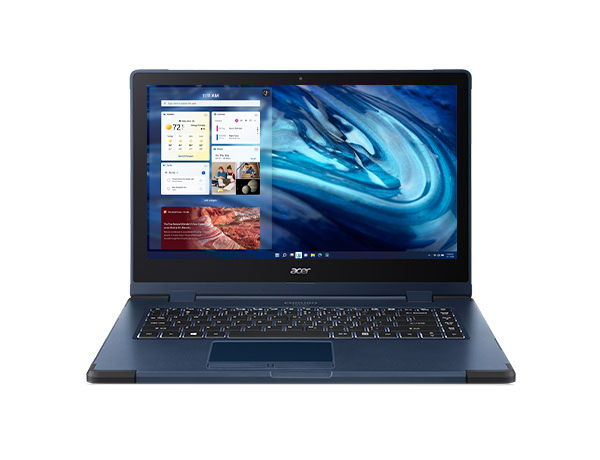 Enduro Urban N3
Slender laptop with durability features, a bright screen, and long battery life to combine highly technical features with a day-to-day style.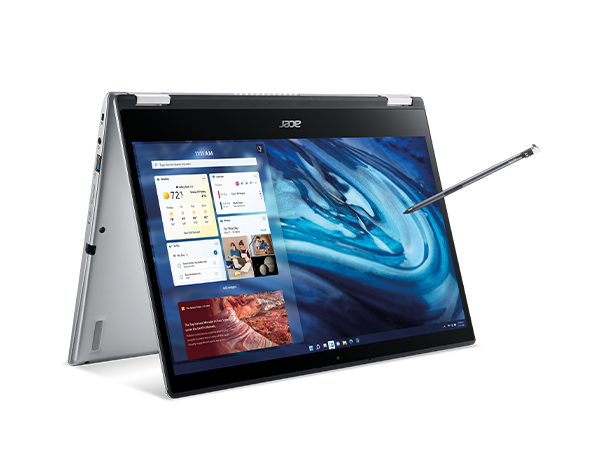 Spin 3
Slim and convertible 2-in-1 touchscreen laptop for productivity on the go. The built-in Active Stylus pen and up to the latest Intel® Core™ processor with Intel® Iris® Xe graphics brings performance for work and play.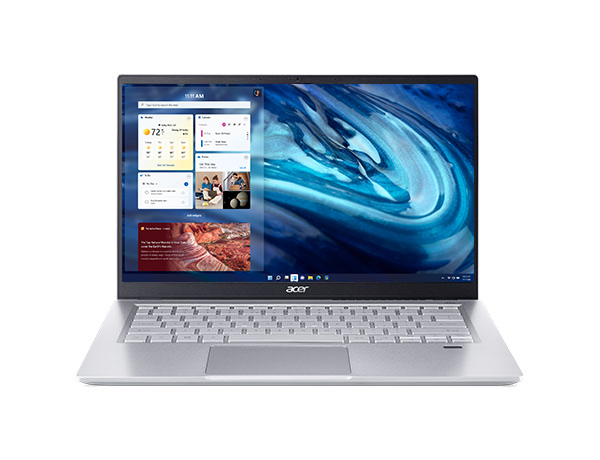 Swift 3
Slim and lightweight clamshell design with up to 18 hours of battery life to accomplish anything on-the-go.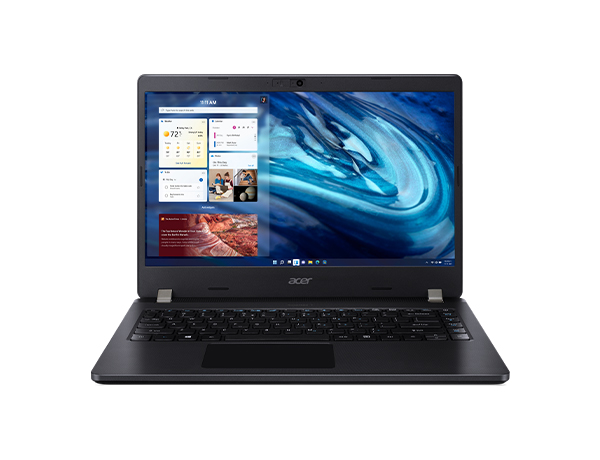 TravelMate P2
Increased processing power, portability and durability to step up productivity. Enjoy a smoother wifi experience thanks to advanced Intel Wi-Fi 6.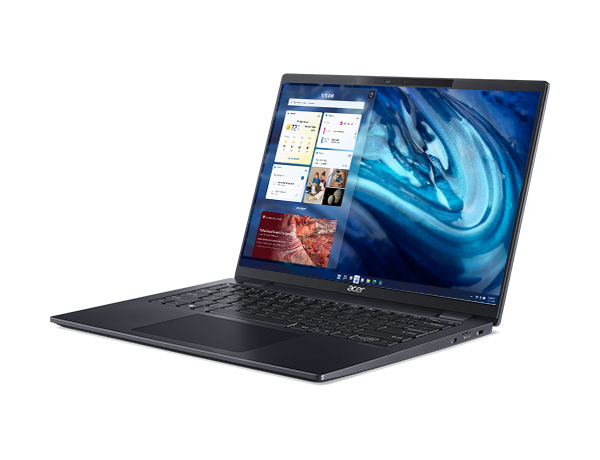 TravelMate P6
Slim, durable and lightweight to deliver first-class results, thanks to its powerful 11th Gen Intel® Core™ i7 processor. A consistent, high-speed wireless connection is guaranteed enriched by optional 5G connectivity.
TravelMate Spin P4
Flexible functionality is at your fingertips with this durable, compact and ultra-light 14" convertible laptop powered by the latest Intel® Core™ processor.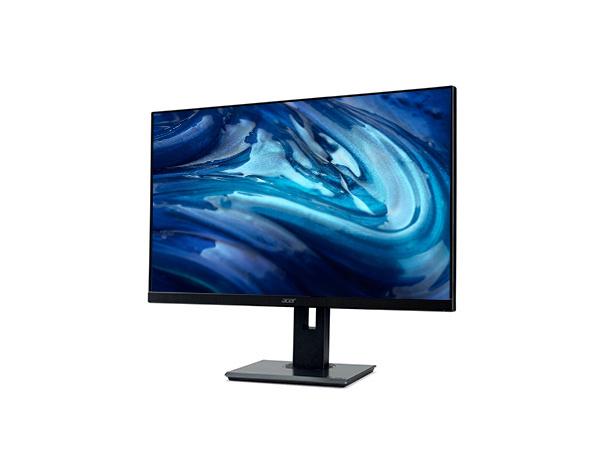 B7 series
Planted upon its sturdy and robust stand, feel free to turn, pivot and swivel the display to whatever the occasion calls for.
A wide range of color enhancing technologies ensures the ultimate viewing experience.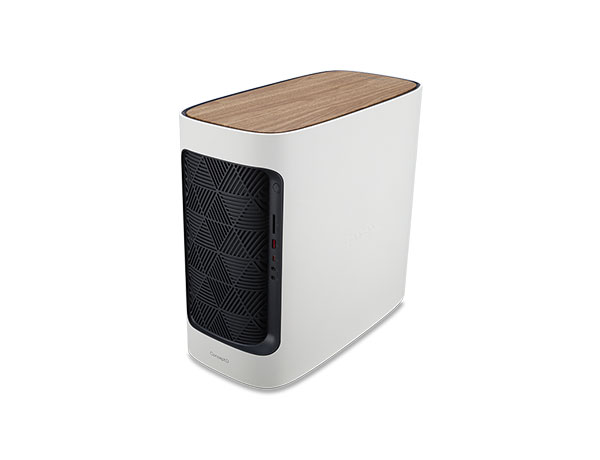 ConceptD 300
Up to 11th Gen Intel® Core™ i9 processor and NVIDIA RTX™ A4000 GPU in an elegant mid-sized tower to meet each creator's processing, graphics, and connectivity needs.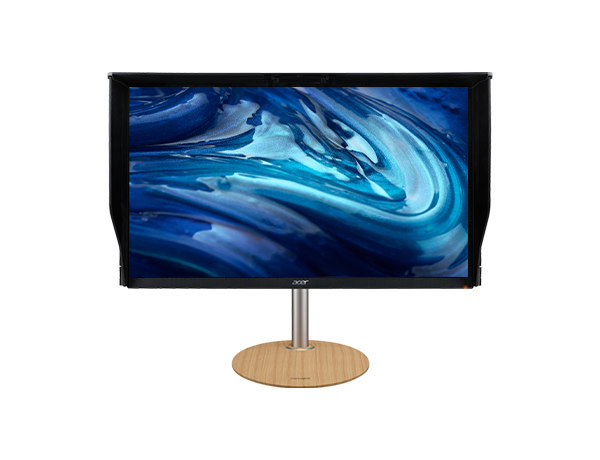 ConceptD CM3
Outstanding colour accuracy, resolution and large screen space for a professional graphic design or photo editing experience.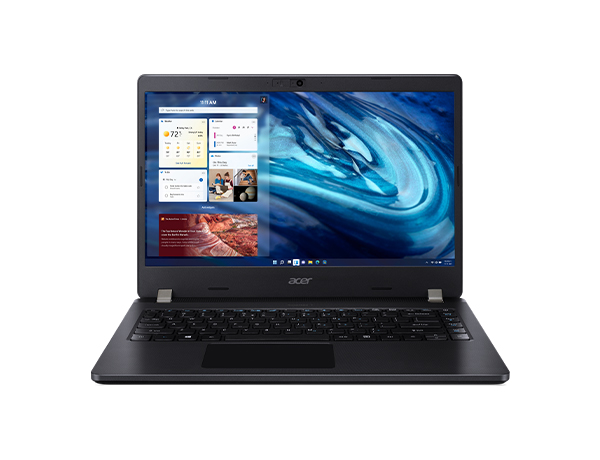 TravelMate P2
Increased processing power, portability and durability to step up productivity. Enjoy a smoother Wi-Fi experience thanks to advanced Wi-Fi 6 connectivity.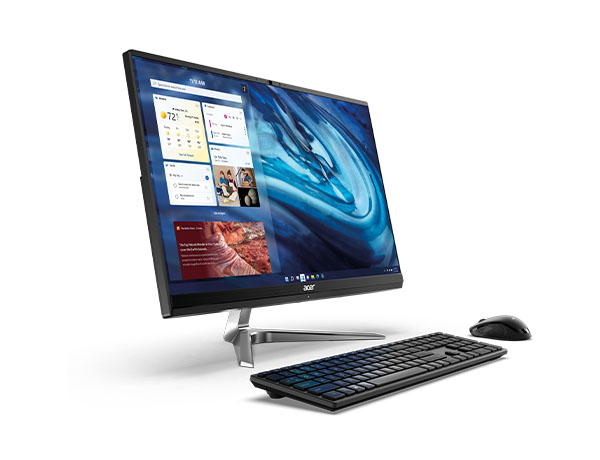 Veriton EZ
This elegantly styled 24″ All-In-One fits in anywhere. The impressively thin bezels give students more space for working while viewing angles of 178° enhance collaboration.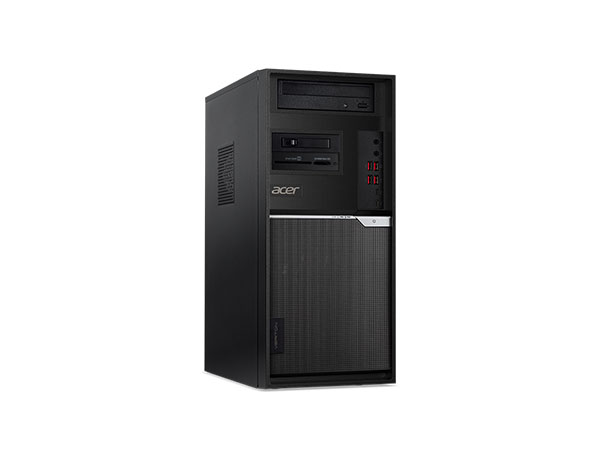 Veriton K8
Computing and graphical power provided by the latest Intel® Xeon® processor and NVIDIA® Quadro RTX™ GPU to accelerate mission-critical tasks.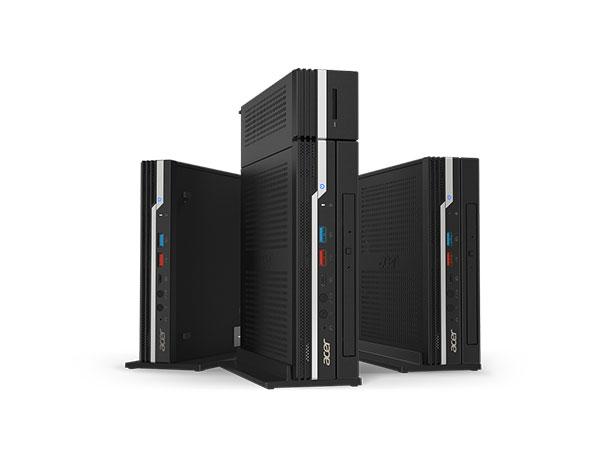 Veriton N
Performance without the need for a bulky tower, it can be even tucked out of sight behind the monitor with a VESA support. Ultra-fast 11th Gen Intel® Core® Processor up to i9 for IT labs and learning spaces.
Store & charge your faculty devices with LEBA Innovation.
Leba Innovation offers secure, effective and flexible charging and storage products to meet higher education institutions needs. NoteCartFlex can store and charge up to 32 devices. Its easy-to-transport sturdy design makes it the ultimate cabinet to keep your university and college portable devices safe and ready for use when you need them. NoteLocker 12 is a convenient storage and charging solution with up to 12 individual compartments, each with two power outlets. Plus, it comes with several lock options for optimal security.